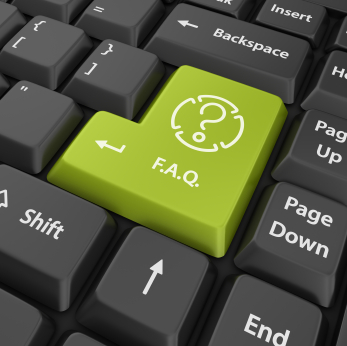 To assist with your product search, we have compiled a list of commonly asked questions regarding SenSource Wireless products and VeaTrak Software. If you have additional questions, please contact us. Our technical support staff and sales team will be happy to answer your inquiries.
User Access
Q. Can VeaTrak Software be customized to allow user access to specified departments?
A. Yes, VeaTrak Software is customizable to user-access capabilities. Sensors can be assigned to allow access to specified departments.
Reporting
Q. What are the reporting capabilities using VeaTrak Software?
A. VeaTrak Software is able to be customized to best fit your reporting requirements. Reports can be calculated instantly for individual sensors for any given span of time. Reports can be displayed in an Excel spreadsheet or PDF format.
Network Connection
Q. What protocols do the wireless sensors support?
A. The wireless sensors currently use the 801.11b/g protocol. They also use WEP 128, WPA, WPA2-PSK (AES) for security and encryption. The sensors can use your existing Wi-Fi network access points, but must use one of the settings mentioned above.
Wireless Products
Q. What type of batteries do the wireless products use?
A. The wireless products use 1.5 volt or 3.6 volt AA Lithium batteries. View an individual product's specifications page for detailed battery information.
Q. Is there a notification when the batteries need to be replaced?
A. The Wi-Fi sensors do have a battery indicator. However, the 418 and 900 MHz sensors do not have a battery indicator. For 418 and 900 MHz sensors, it is best to preemptively change the batteries every year or two years depending on the sensor's estimated battery life.
Certifications
Q. Do SenSource products comply with any standard certifications?
A. Yes, the SenSource environmental sensors comply with the following certifications:
Wi-Fi sensors are FCC, IC and CE compliant
418MHz and 900MHz sensors are FCC compliant
View our product list to see an entire list of wireless products and applications.