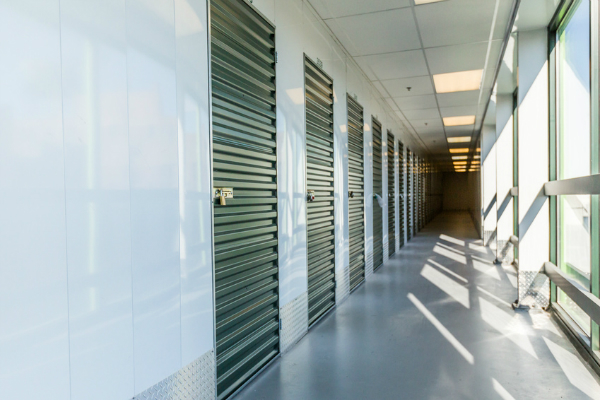 Temperature and Humidity Monitoring Sensors for Climate Controlled Storage Units
Maintaining the optimum temperature and humidity level in your storage facility is key to providing an exceptional climate controlled environment. SenSource Wireless temperature and humidity monitoring systems can provide the assurance that hard goods are stored at the required parameters. We provide wireless solutions to monitor, alert and record the temperature, humidity and even access into the individual storage space in a cloud-based environment. Enhance your position in the marketplace by offering this value-added service for the most discerning clients.
Items that value wireless temperature and humidity monitoring:
Food & Wine
Antiques
Leather & specialty furniture
Clothing & Furs
Musical Instruments
Artwork & Photos
Sensitive business documents
Electronics
Special collections – coins & stamps
SenSource Wireless has a host of wireless temperature and humidity monitoring sensors to ensure complete coverage in your facility. No two customers are the same, neither are their requirements. Our goal is to provide you with a cost-effective, tailor-made solution.
Let's start the process by contacting our team at 877.395.8873. If you feel more comfortable sending us the details of your project, complete our contact form with a brief project description and our recommended solution will be presented. Our consultation is free and we look forward to serving you with your wireless temperature and humidity monitoring requirements.