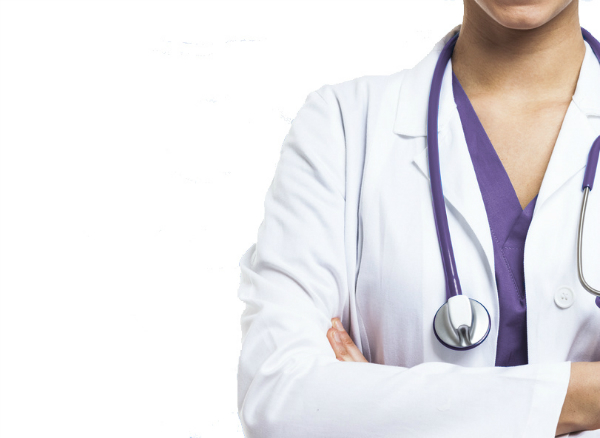 Wireless temperature sensors for the Healthcare Industry
Maintaining optimum temperature and humidity is crucial to safely managing prescription drugs, vaccines, tissue and food in all healthcare facilities. SenSource Wireless provides the assurance that these assets are stored at the required environmental parameters. We provide wireless healthcare environmental monitoring solutions to monitor, alert and record the temperature, humidity and pressures in a cloud-based environment. A real-time wireless temperature system reduces manual record keeping so your healthcare team can focus on providing what matters, excellent patient care.
What can Healthcare professionals expect from our wireless temperature sensors?
Proper environmental monitoring for blood, tissue and food service products
Compliancy, standards and control
NIST-rated devices available
Cost control and waste reduction
Costly human capital can focus on value-added responsibilities
Scalable cloud-based interface for customized alerts and notices
Integration with existing Building Automation Systems
Historical data that can be retrieved via computer, tablet or smartphone
Customized reporting
VeaTrak, our cloud-based software, continuously monitors environmental parameters provided by the wireless sensors for easy reporting in order to meet joint commission standards during an inspection.
SenSource Wireless understands the time and expense required for accurate healthcare environmental monitoring. Our wireless temperature sensors and VeaTrak will automate this portion of your business from a single location to multiple facilities throughout the globe!
Our healthcare solution specialist is ready to provide you with a wireless sensor solution. We have you covered from blanket warming cabinets to cryogenic freezers, and anything in between. Call us for a free consultation at 877.395.8873. If you prefer, you can provide us with the necessary information through our contact form and we will respond within the same business day (M-F 8:00-5:00 EST).