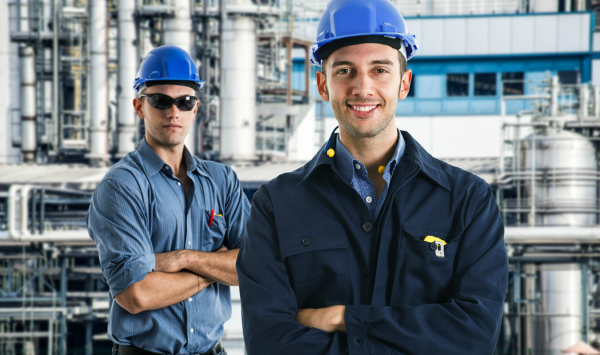 Wireless temperature, humidity and voltage output sensors for industrial environmental monitoring
Maintaining your industrial equipment to minimize down-time and increase productivity is no small task. Extreme environmental swings and continuous operation can be a major contributor to predicting future repairs or preventing failures. SenSource Wireless industrial environmental monitoring systems provide the assurance that your equipment and environment are wirelessly monitored and perform to your defined standards. Our VeaTrak software is designed to continuously monitor, alert and record data such as temperature, humidity, pressure differential, voltage and current output in a cloud-based environment. Reduce the manual processes and record keeping that is required through a real-time wireless industrial environmental monitoring system.
What does this mean for those in industrial applications?
Be on the forefront of reducing the possibility of equipment failures (predictive analysis) and environmental changes in various processes
Increase the safety and reliability of you operation with real-time data
Automate processes that previously required manual data capture
Remotely monitor one or all sensors and locations on any smart device anywhere in the world
If you can think of an application in your organization to automate for data logging, we can help you realize a solution! There are limitless possibilities where wireless industrial environmental monitoring sensors can be applied. The best way to a solution is to contact our team and let us provide a free application analysis and solution. Call us at 877.395.8873 or describe your application on our contact form. We enjoy a challenge, big or small.