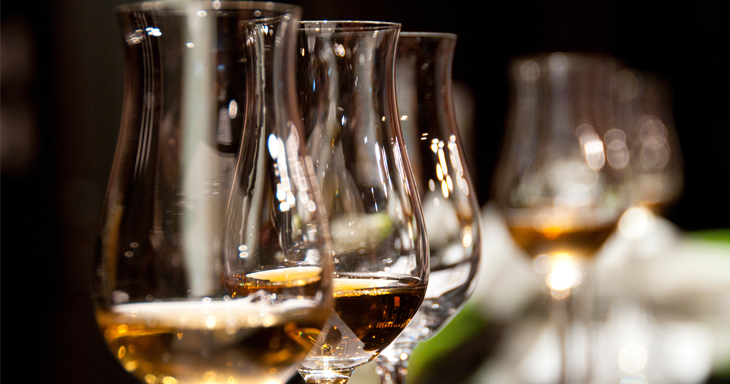 Wireless Temperature Sensors for Wineries and Distilleries
The winery and distilled beverage industry relies on a number of factors to deliver a superior product. Temperature and humidity levels can play a key role in delivering an optimum product. Variations in these variables from production to final storage can adversely effect the desired outcome. SenSource Wireless can provide the assurance that your goods are stored at the required environmental parameters. We provide wireless solutions to monitor, alert and record the temperature and humidity in a cloud-based environment. Reduce the manual processes and record keeping that is required through a real-time wireless monitoring system. Your team can then focus on providing what matters, the best and most consistent beverage experience!
Beverage professionals:
Manage and control temperature/humidity levels during the preparation and storage process of wine and spirits
Track and identify by storage position the effects of temperature and humidity levels on the finished product
Warn and identify of climate-control issues before product spoilage
Scalable cloud-based interface for customized alerts and notices
Current and historical data that can be retrieved via computer, tablet or smartphone with customized reports
Real-time information ensures beverage safety and eliminates the costly losses due to spoiled inventory. Our VeaTrak Software system is designed to provide timely information to the appropriate individuals within your organization.
SenSource Wireless is ready to assist you in designing a system for your wireless temperature sensor network. Whether a single unit or multiple units across the world, we can help you manage the process. Please contact us at 877.395.8873 or feel free to send a quick description through our contact form to get into the solution!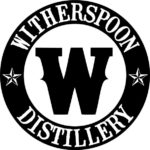 See what Witherspoon Distillery is saying about SenSource Wireless