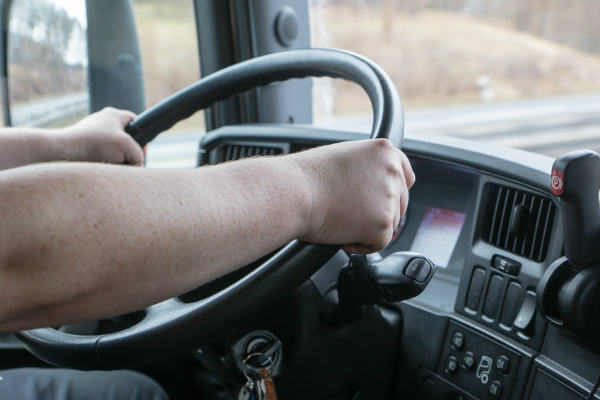 Cold chain temperature monitoring solutions
Cold chain temperature monitoring solutions from SenSource Wireless ensure optimum temperature levels are maintained during transport of food and other perishable items.
We understand the challenge of maintaining required temperature levels while refrigerated transport vehicles travel through extreme fluctuating environments, therefore we provide wireless temperature sensors to monitor, alert and record the temperature in a cloud-based environment. Enhance your position in the marketplace and ensure proper food safety for your clients and their customers through a real-time cold chain temperature monitoring system.
Our Solution Offers:
Real-time wireless monitoring service with warnings, reports and validation
Sealed IP67 components to withstand the most challenging environments
Integration with existing wireless communication networks
Automated record keeping for compliance
Peace-of-mind knowing that food products are transported at the proper temperature
We have product specialists standing by to help you select a cold chain temperature monitoring solution. Contact us today or call us at 877.395.8873 and we will be glad to discuss your options.