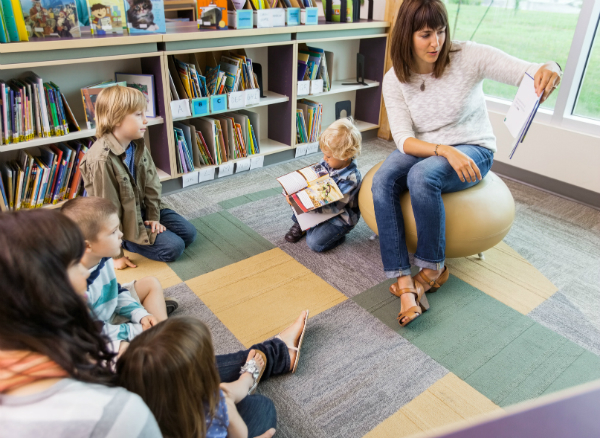 Temperature and Humidity Monitoring Sensors for Libraries & Museums
SenSource Wireless library and museum environmental monitoring systems ensure your facilities, storage and display units maintain optimal temperature and humidity levels. Maintaining the correct temperature and humidity levels in libraries and museums is critical to the long-term preservation of the sensitive materials found within the facilities. Extreme environmental swings can be a major contributor to the degeneration process. Our wireless temperature sensors are designed to monitor, log and generate current status and historical reports to avoid irreparable damage. SenSource wireless library and museum environmental monitoring systems will give you peace-of-mind knowing that you can take corrective actions before permanent damage occurs. VeaTrak, our cloud-based software will allow you to make intelligent decisions and focus on what matters, supporting guests and visitors.
Museum preservation & library professionals can expect our wireless sensors to:
Monitor and record temperature, humidity and even CO2 levels in critical areas
Be on the forefront of reducing the possibility of sensitive document and material failures due to environmental changes
Identify climate control equipment issues long before failure
We believe in delivering custom solutions to our customers for library and museum environmental monitoring needs. It is important that we help you optimize your wireless temperature/humidity sensor network. Each solution is unique so contact us at 877.395.8873 to begin the process. Our contact form is available 24/7 if you elect.