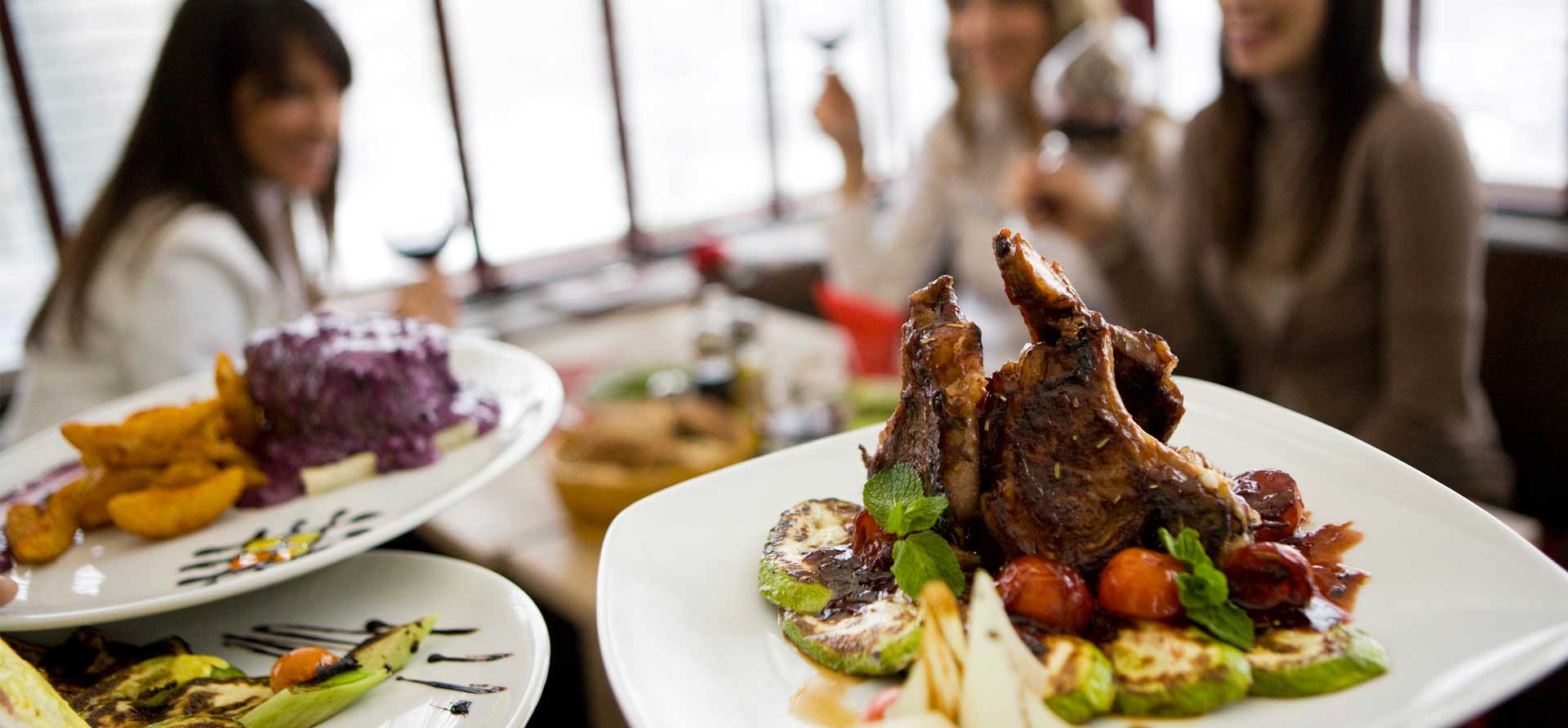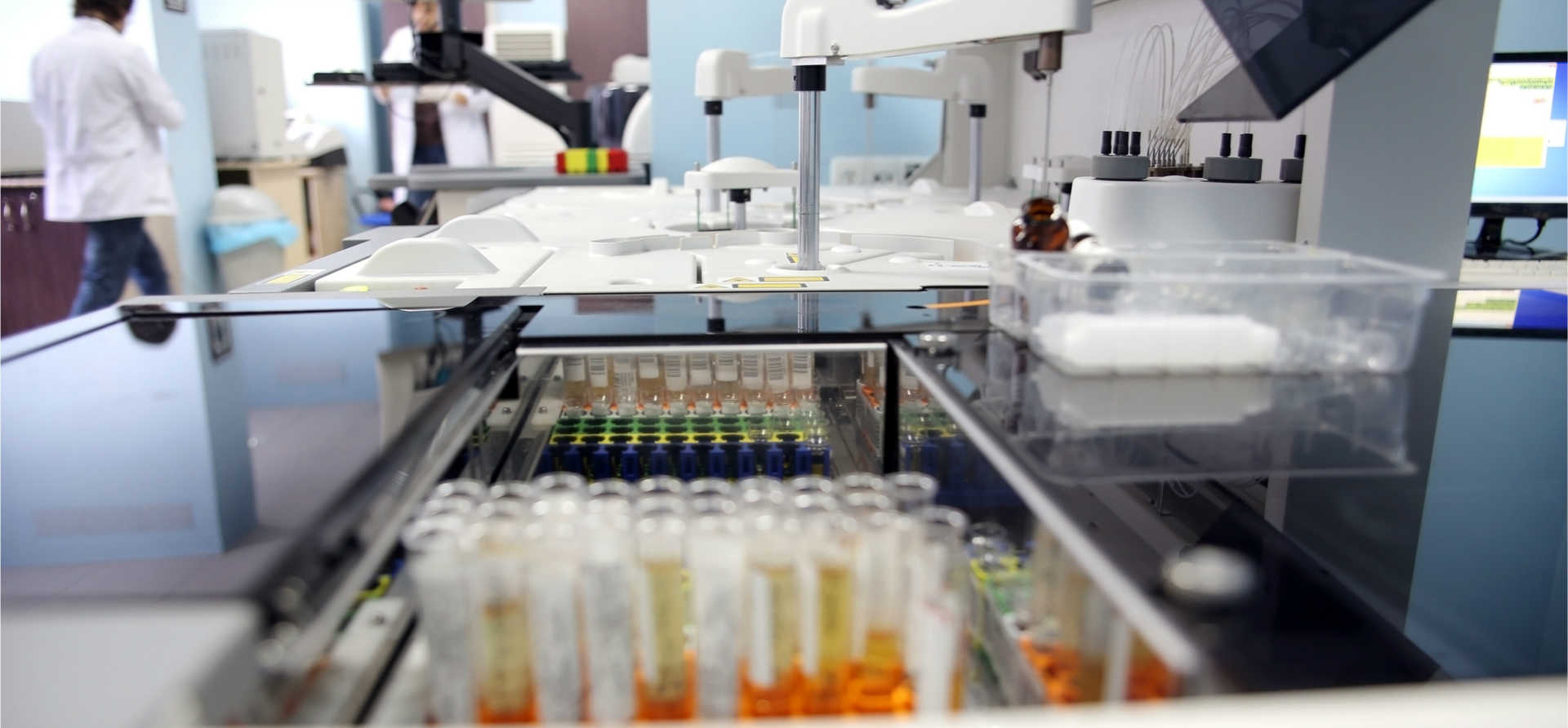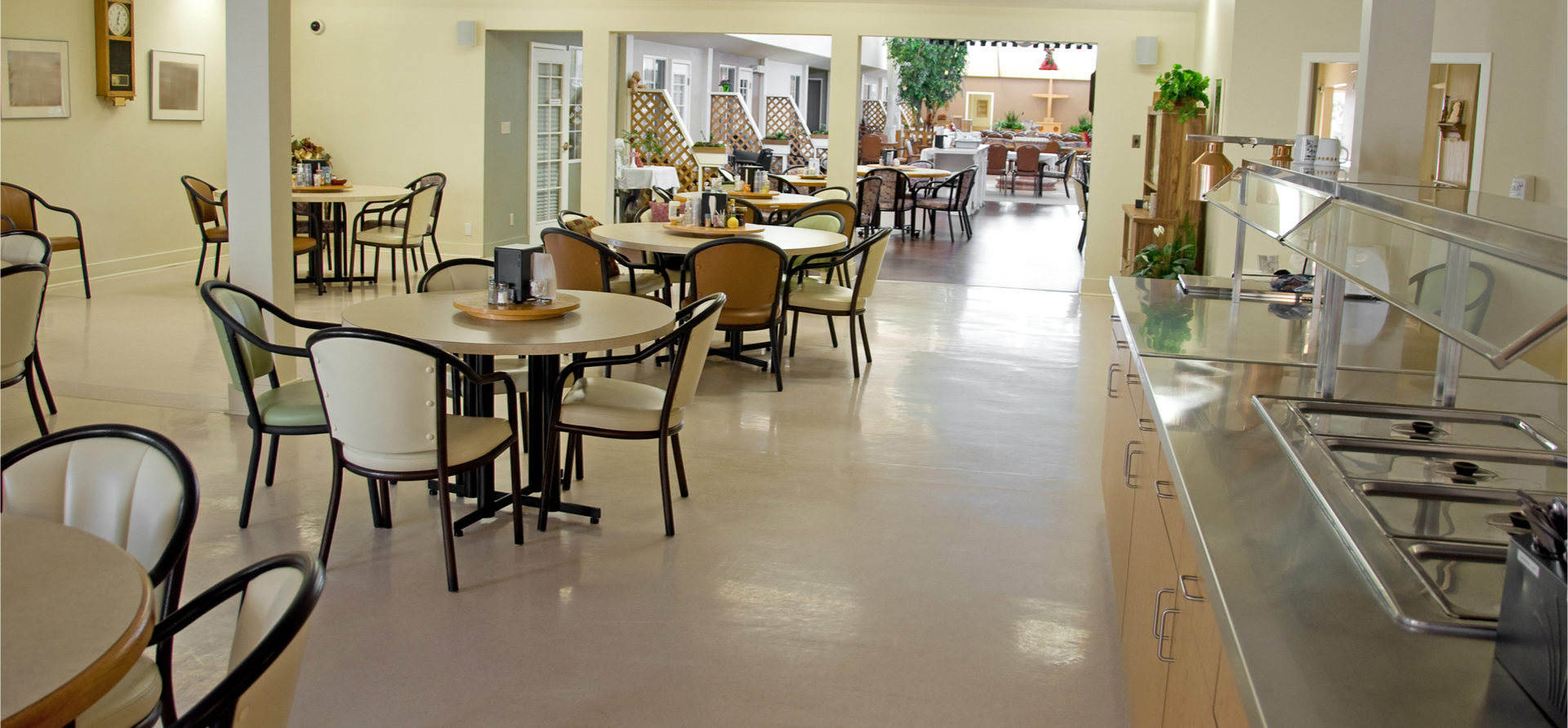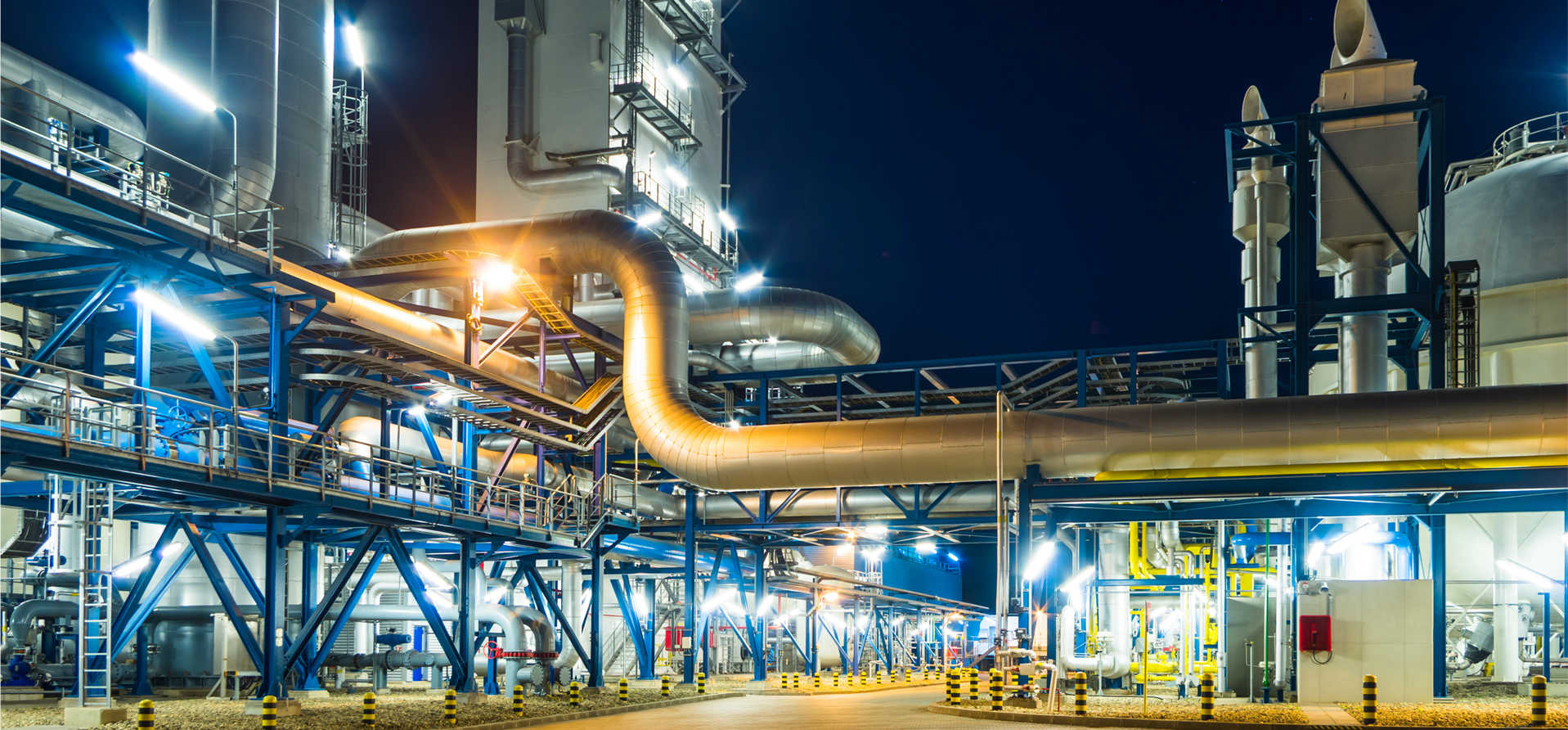 Food Storage

Maintaining the optimum temperature is critical to safely delivering food products and services. The majority of food-born illness are a result of inadequate temperature control and measurement during storage, display and delivery of services. SenSource Wireless food storage temperature monitoring can provide the assurance that your goods are stored at the required environmental parameters.

Healthcare

SenSource healthcare wireless sensors monitor blood, pharmaceutical and food storage temperatures and provide automatic notification.

Adult Living Centers

Ensure the health of residents with SenSource Wireless 24/7 adult living center environmental monitoring, reporting and warning of critical parameters for food and drug storage temperatures.

View All Applications

SenSource Wireless provides environmental sensing devices for a variety of industries. Click to view more applications.
At SenSource Wireless we truly value serving our customers.
Contact us by phone 877.395.8873 or reach out to us by our contact form by selecting the button.
Wireless environmental sensors are necessary for proper operations within a variety of industries where maintaining consistent temperature, humidity and other environmental factors is crucial. SenSource provides a complete system pairing sensors with VeaTrak reporting software.